Universal Life: (Term 100 with options)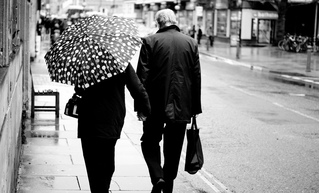 This plan has a fixed premium for the life insurance portion that never increases. It also has the benefit of allowing you to deposit extra money which would serve two purposes.
1) You have the option of prepaying your life insurance to get a paid up policy.
2) You can deposit a considerable amount of money into your policy. This extra money will grow tax deferred. Thus when you retire, you have access to a much larger retirement fund than if you only made regular R.R.S.P. contributions. With this spectacular plan, should you die prematurely, your heir would get the full life insurance amount, plus the accumulated growth. The total amount paid out would be TAX FREE. This is the only avenue available that allows us to shelter money in addition to our R.R.S.P. contributions, and have it grow with interest tax deferred.


---