Mortgage, Family Business Term Insurance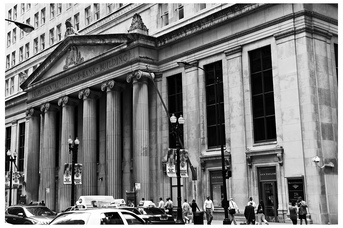 There are advantages to owning PRIVATE Life Insurance versus Bank Mortgage Insurance.
PRIVATE INSURANCE versus BANK INSURANCE
You own the Policy. Lender owns the Policy.
You choose the Beneficiary. Lender IS the Beneficiary.
You choose the Amount of Insurance. Only available for loan amount.
Coverage does not Decrease. Loan Decreases, premium does not.
Rates available for Top Companies. Bank sets their own Rates.
Coverage available until age 80 or 85. Coverage until loan is paid.
You have TOTAL CONTROL. You have NO CONTROL.



---